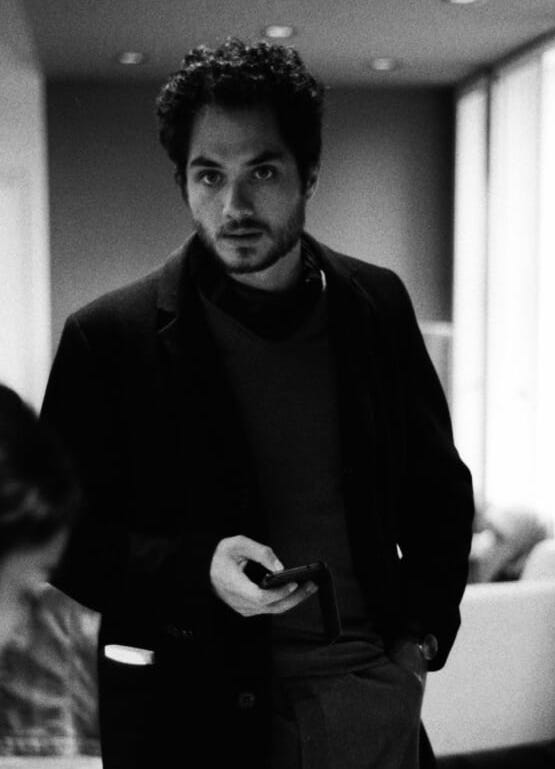 I am a 27 year old PhD Candidate trying to reconcile protection of the Commons, community empowerment, horizontal governance and blockchains. Deeply concerned with the environmental crisis, I aim at unearthing new applications for information systems that are at the service of the communities and help sustainable management of Common-Pool Resources.
Aside from my work, I enjoy living in Paris where I can make the most of the cultural life, play the piano , go running or play volleyball whenever I can.
You can find my resume below.